The Amethyst Dance Studios Twinkle Toes and Tinies Kids Dance Class and Lesson Programs in Caloundra are designed to help your child develop the fundamental movement skills required to enjoy a wide range of activities from a young age.
The programs are centred on using dance to increase your child's use of fine and gross motor skills to improve:
Strength
Coordination
Flexibility
Agility
Balance
We also focus on developing your child's appreciation of music and creating a dynamic learning environment where they interact and work with other children.
Aimed at children from 3 to 5 years, it's the perfect time to start your child in dance and Amethyst Dance Studios in Caloundra specialises in making the experience for your child one they will remember.
The Tinkle Toes and Tinies Kids Dance Class and Lesson Programs will allow your child to participate in ballet/jazz or tap.
The program can consist of the following classes:
Twinkle Toes Dance Calsses
Tinies Ballet Classes & Tinies Jazz Classes
Tinies Tap Classes
Still have questions about whether this is suited to your child? Please feel free to contact us!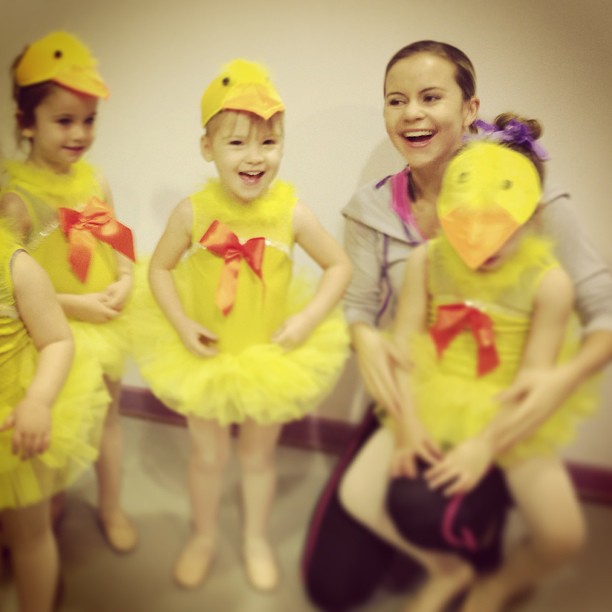 If you are looking for a new way to boost your child's development, dancing may be a fantastic solution and a complimentary activity to kids sport.
We encourage all young dancers to have some fun and would welcome the opportunity to introduce dance to your child.
Each student gets an individual learning experience in a structured environment, with small class sizes and plenty of one-on-one attention.
This will also allow them an easier transition into:
Pre Primary Ballet Classes
Pre Modern Jazz Classes
Level 1 Tap Classes
Beginners Acrobatics Classes
To discuss the beginning of your child's dancing journey and to get your child started in dance classes and lessons in Caloundra, contact us today.