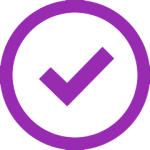 Thanks very much for your enquiry. We'll be in touch shortly.
In the mean time, feel free to join the conversation and see what has been happening at Amethyst Dance Studios.
Something is wrong. Response takes too long or there is JS error. Press Ctrl+Shift+J or Cmd+Shift+J on a Mac.