Term 1 2018 Monday January 29th - Saturday March 31
Click here to view our latest timetable for dance classes and lessons at Amethyst Dance Studios in Caloundra, Sunshine Coast
Click here to view detail about all of our Dance Classes and Lessons that we provide at Amethyst Dance Studios in Caloundra, Sunshine Coast.
Feel like joining the family friendly atmosphere at Amethyst Dance Studios? Fill out your details in and let us know what classes or lessons you are interested in taking
With dance classes from just $12 a week, there isn't a better time to start your dance journey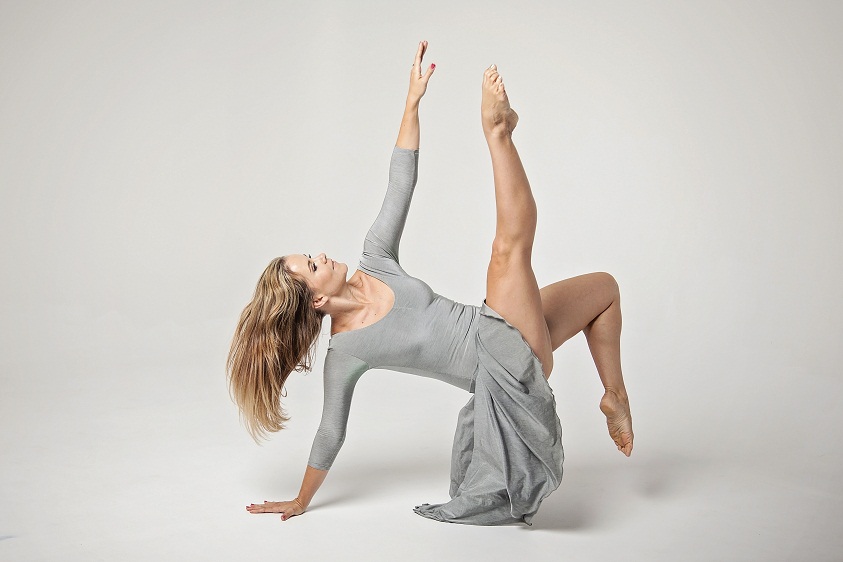 Amethyst Dance Studios has been providing students of all ages dance classes and lessons in ballet, jazz, tap, contemporary, musical theatre, hip hop and acrobatics since 2005. More recently, Amethyst Dance Studios has added circus skills and latin dance lessons to the available class list.
Amethyst Dance Studios is proud to promote a family friendly environment and consistently deliver on our promise to keep class sizes small and quality of teaching high.
If you are looking for a fantastic place to start you or your child with dance in Caloundra on the Sunshine Coast, look no further than Amethyst Dance Studios.
Call us today, and we'd be happy to have you try out some classes to help you figure out what you're going to love.